Hi Readers,
Well the last chapter of Wolf War is done and dusted and will soon be zooming its way into your e-readers. It's been great fun writing about wolves for Fiction Express. You can imagine how busy I am each Tuesday and Wednesday after the votes come in – writing like crazy to get the next chapter finished!
I'm a great fan of e-readers. I've got a Kindle Paperwhite which has a back light, so it's brilliant for reading in the middle of the night. I always have to read before I can fall off to sleep. Even when I was your age I used to read under the covers. Let me know if any of you are the same and have to read at least a few paragraphs, before going to sleep. Sometimes I've got so hooked on a book that I end up reading the whole thing in a night!
Now – back to Wolf War. The end is nigh! I can't tell you how it ends but I can post some images of how I imagine the wolves as I write.
This is how I see Alpha, the lone white wolf, when he threatens Peter…
But I also see him like this, roaming free….
Here's how I imagine pale grey Six to look –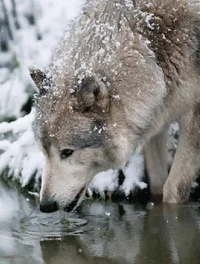 And dark grey Thirteen –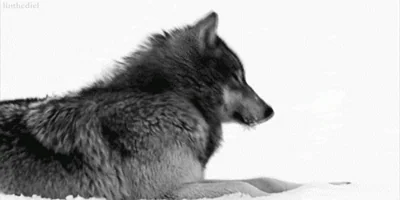 Will the wolves, with the help of Peter, Nela and Cooper, manage to get away and hide in the rocks?
Will they find their freedom as a pack?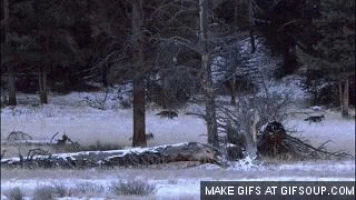 Or be put back in cages?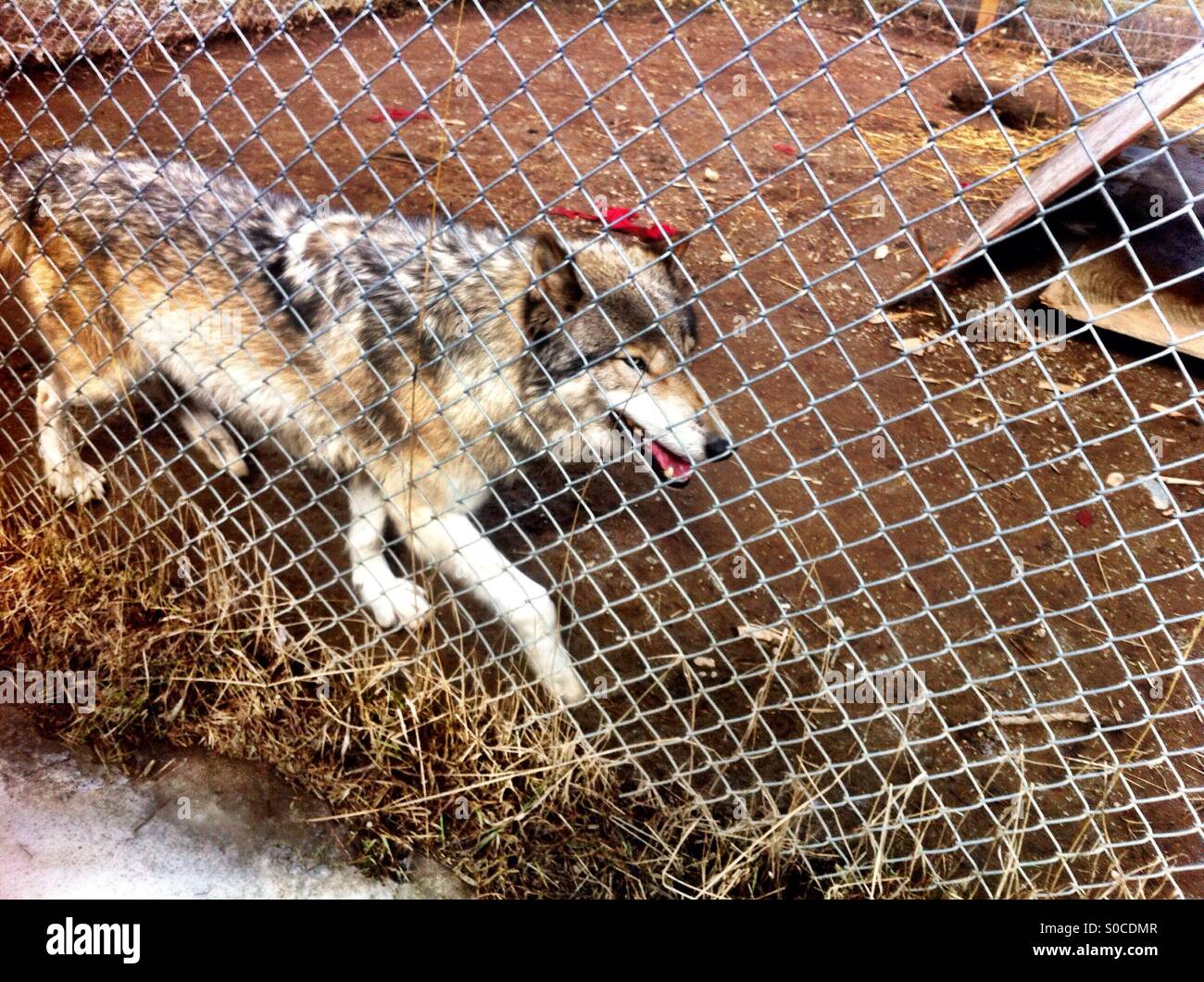 It's not long until you all find out! Hope you enjoy  – let me know. I'd love to hear from you!